Bryan Cranston and Kevin Hart Are in Talks to Remake a Hit French Film — Sorry, Freedom Film
The French original starred François Cluzet and Omar Sy.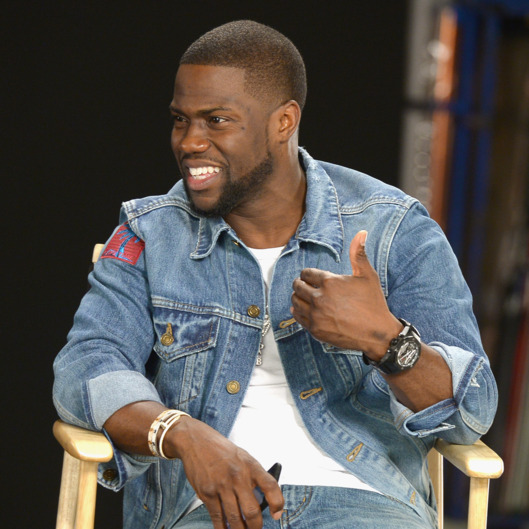 French film The Intouchables made $430 million in the worldwide box office off a $12 million budget back in 2011, but it lacked a certain je nais se quoi (translation: use of American English) to make it in America, where it only earned $10 million. So the enterprising people in Hollywood have decided a very 'Murican reboot is in order. According to Deadline, Bryan Cranston and Kevin Hart are in talks to play the quadriplegic millionaire (François Cluzet, in the original) and his caregiver (X-Men's Omar Sy) in the film, which has a script from Bridesmaids' Paul Feig and a director in My Week With Marilyn's Simon Curtis. To better appeal to American audiences, the film will likely be stripped of all references to France and French culture, with nary a croissant crumb allowed on set.