24's Dennis Haysbert to Guest Star Opposite Andre Braugher on Brooklyn Nine-Nine, Delighting Fans, Decimating Subwoofers
How low can you(r voice) go?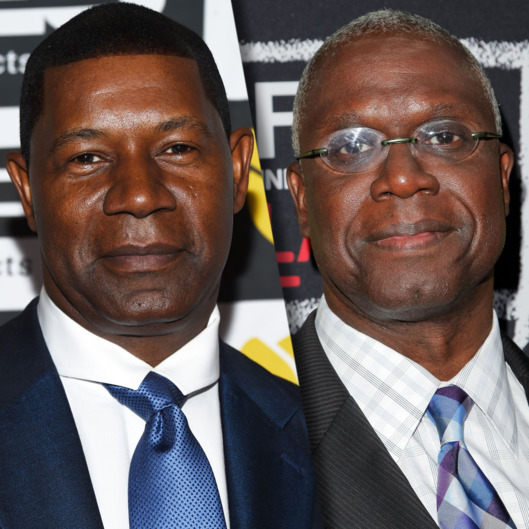 Fox will soon provide you with a free test of the lower register of your TV's sound system, as natural-voice-of-authority Dennis Haysbert will guest star on Brooklyn Nine-Nine opposite natural-voice-of-authority Andre Braugher. The former U.S. president (on TV) will play FBI Special Agent Bob Anderson, an old colleague of Braugher's Captain Holt, who is described as Holt with "a slightly less sparkly personality." Haysbert will first appear on the show's April 12 episode and return for the season finale on April 19, so for most of the month, Brooklyn Nine-Nine will be in good hands.