Doctor Who Is Not Coming Back to Netflix, Because It'll Be on Amazon Prime
It starts streaming March 27.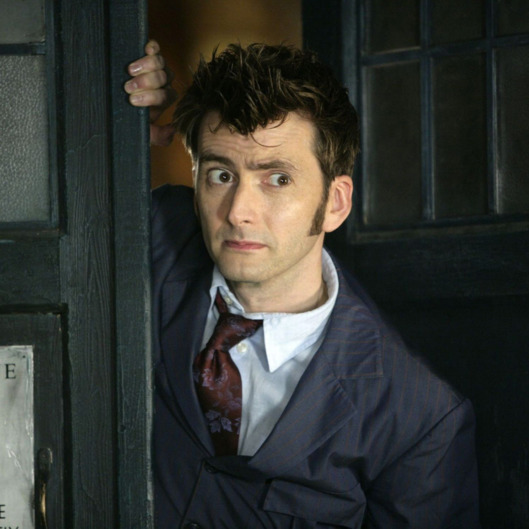 Just like a Time Lord who's absorbed a fatal dose of radiation on the planet Metebelis III, Doctor Who is returning to streaming in a different form. The long-running sci-fi show left Netflix on February 1, and now Amazon has announced that it's picked up the exclusive North American rights to the modern Who. The first eight seasons of the show's 2005 incarnation will start streaming on Amazon Prime on March 27, with season nine arriving in the fall. The deal does not include classic Who, currently without a streaming home, which is just terrible news for all you #Pertweeacs.