Emma Stone Will Play Rosemary Kennedy in New Film, Letters From Rosemary
It was a Black List spec script.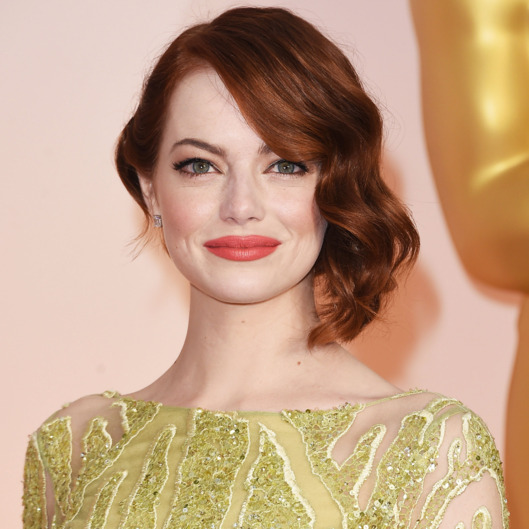 Emma Stone has been attached to play the lead in Letters From Rosemary, the Black List spec script by Nick Yarborough about the oldest, seldom-talked-about Kennedy sister. Rose Marie (also known as "Rosemary") Kennedy displayed behavioral problems and showed signs of a mental disability that the family kept secret. When she was 23, her father, Joseph Kennedy, Sr., arranged for her to have one of the first prefrontal lobotomies, but it failed and left Rosemary permanently incapacitated. The film will focus on what led up to the procedure, and how the aftermath affected the Kennedy family. Anonymous Content will produce the project. And it's never too soon to put money down on whether Emma Stone will win an Oscar for this.