Hamilton Mixtape Nabs Sia, Usher, Chance the Rapper, and More
I see the whole gang is here.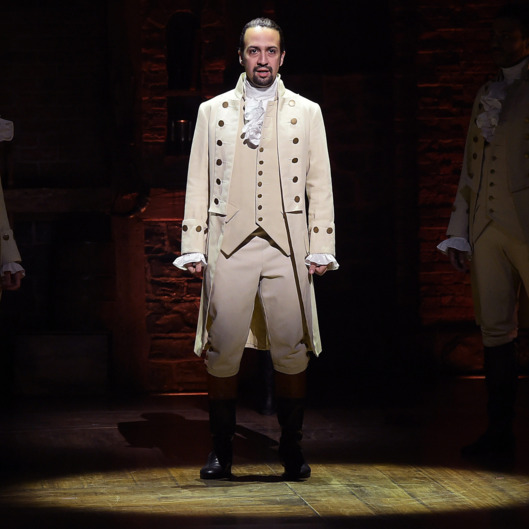 The whole gang is here for the upcoming Hamilton Mixtape. As Lin-Manuel Miranda tells Vanity Fair, the album, featuring remixes, covers, and other songs "inspired by" the award-winning musical, will include contributions from a host of musicians, including Ben Folds, Busta Rhymes, Chance the Rapper, Queen Latifah, Regina Spektor, Sia, and Usher. If Usher ends up covering "Say No to This," well, that would be enough.