Zayn Talks Some Very Big Game on His New Banger, 'Like I Would'
Coldhearted dude, this one.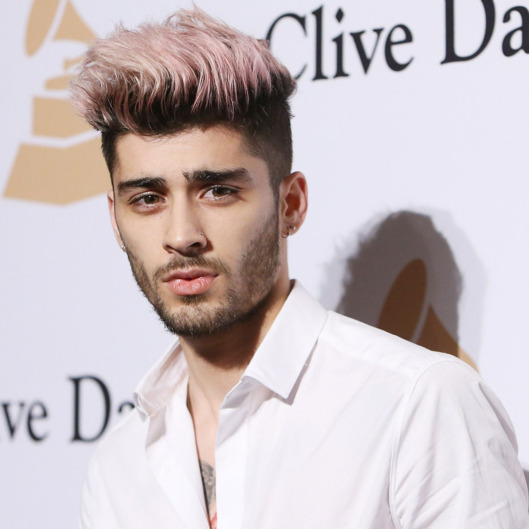 Hey, wassup, it's been a while since we heard from Zayn. Wait, no, no it hasn't; he's releasing his debut album in two weeks — he's everywhere! Just yesterday he was spotted setting a car on fire on the set of a new video for said album, and now he's dropped another new song that might just set your nether regions on fire. So far, what we've heard from Mind of Mine has been one mid-tempo "I have had all the sex" declaration (a point further driven home by its risqué remix) and one moody Frank Ocean-paced ballad. "Like I Would," a bonus track, serves as the first genuine banger of Zayn's solo career, and it's a club-made scorcher all about Zayn's, ahem, cockiness. "This is probably gonna sound wrong," he begins, so you know to brace yourself: "He won't touch you like I do. He won't love you like I would. He don't know your body. He won't do you right." Whatever you say, Zayn.