Batman v Superman Makes $424 Million, Destroys the Box Office Like It's Downtown Metropolis
Batman wasn't the only one doing some killing over the weekend.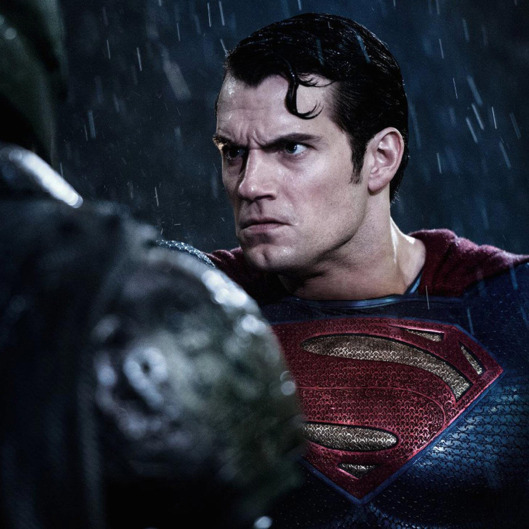 Smile, Ben Affleck — your critically reviled movie just broke a bunch of records. Zack Snyder's Batman v Superman destroyed the box office like it was downtown Metropolis, and poor, innocent moviegoers, who did not heed the critics' warnings, were collateral damage. The movie currently has a 29 percent rating on Rotten Tomatoes, and a B on CinemaScore from money-paying moviegoers, which makes this the worst-reviewed superhero movie since Green Lantern. Snyder's movie is the first with an RT rating lower than 60 percent to ever make more than $150 million its opening weekend. The behemoth made $424.1 million internationally, $170.1 million domestically, which is 67 percent of the entire box office, including literally every movie that's currently playing in this country. That's the fourth-best international opening ever, behind The Force Awakens, Jurassic World, and Harry Potter and the Deathly Hallows Part 2. Assuming Deadpool will get a sequel, the 28 best opening weekends all belong to franchise films, which is good news if you're a millionaire who runs a major movie studio. Batman may have a no-killing rule (one that Snyder jettisons), but that rule apparently doesn't apply to the box office, which now lies in smoldering ruins.