Jim Harrison, Prolific Writer and Author of Legends of the Fall, Dead at 78
The cause has yet to be confirmed.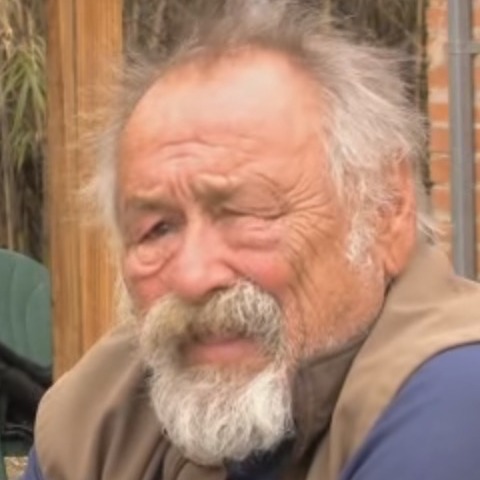 Jim Harrison, the versatile fiction writer, poet, and essayist whose vast oeuvre notably includes the novella-turned-film Legends of the Fall, died Saturday at his Arizona home. The 78-year-old's publisher, Grove Atlantic, confirmed Harrison's death with the New York Times, but didn't share a cause. An avid outdoorsman, Harrison's uniquely uninhibited writings often painted scenes in wild and rural settings. "His voice came from the American heartland," his publisher said in a statement, "and his deep and abiding love of the American landscape runs through his extraordinary body of work."
Over the course of a roughly five-decade career, the Michigan native produced nearly 40 titles, including several fiction and poetry releases, two essay collections, a memoir, and even a children's book. His latest poems were published in January's Dead Man's Float, and a new set of novellas came out earlier this month with The Ancient Minstrel. Harrison also enjoyed a stint as a screenwriter in the '90s, earning credits on such film adaptations as Legends, with Brat Pitt and Anthony Hopkins; the Kevin Costner–starrer Revenge; and Wolf, with Jack Nicholson, Michelle Pfeiffer, and James Spader. In 1969, he received a Guggenheim Fellowship for his poetry, and in 2007 he landed a spot in the American Academy of Arts and Letters. He's survived by his sister, brother, two daughters, and three grandchildren.