Jim Parsons Cast in Magic Comedy Man-Witch, Which Is a Term We All Know and Feel Comfortable Using
Well, he's not quite a man, and he's not quite a witch, but haha, man!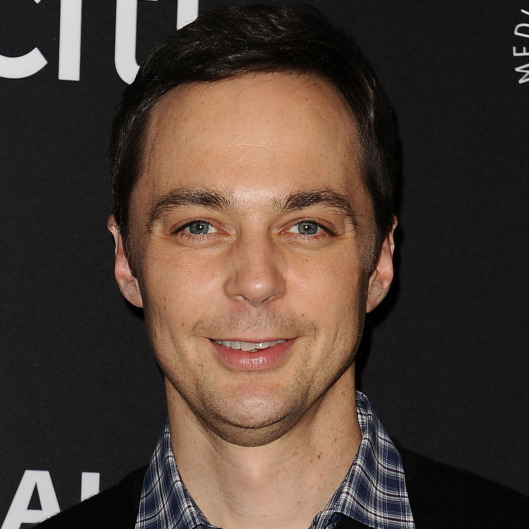 Don't worry! No one has stolen your screenplay idea about a man made entirely of Manwich-brand original sloppy joe sauce just yet. Not just yet. Instead, Big Bang Theory's Jim Parsons has been cast in the Warner Bros. supernatural comedy Man-Witch. According to The Hollywood Reporter, Parsons will play a teacher who "abruptly discovers he's got witchlike powers. A coven of real witches takes him in, promptly sending him to 'witch school,' where he is the lone adult, surrounded by little girl witches-in-training." Both Jack Black and Zach Galifianakis had previously been attached to star. Classic man-witch. Let's hope the movie will take some time to address the important distinction between a man-witch and a warlock. Which is, what, the hat?