J.K. Simmons Cast As Justice League's Commissioner Gordon, Will Make Sure Batman Isn't Rushing or Dragging
Ben Affleck has a new ally among Gotham's Finest.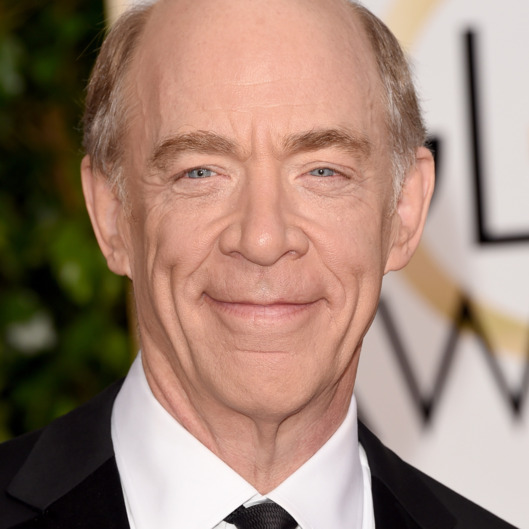 The DC Entertainment cinematic universe just got a little balder and a lot more grizzled. THR reports that J.K. Simmons has been cast as Gotham City's top cop, Commissioner Jim Gordon, in 2017's superhero mega-crossover The Justice League Part One. That means he'll work with Ben Affleck's Batman and exist in the same world as Henry Cavill's Superman, Gal Gadot's Wonder Woman, and the other characters appearing in this month's DC outing Batman v Superman: Dawn of Justice. This is, of course, not Simmons's first rodeo in the world of comic-book adaptations: He played newspaper tycoon J. Jonah Jameson in Sam Raimi's Spider-Man trilogy, delighting audiences around the globe with his unique brand of yelling. Although Simmons has said he'd be happy to reprise that role in the upcoming Spidey reboot, this new casting probably squashes any hope of such a return. No word on whether he'll be doing any musical numbers.