Jennifer Lopez to Join James Corden for an Anniversary Edition of 'Carpool Karaoke'
It'll air in prime time!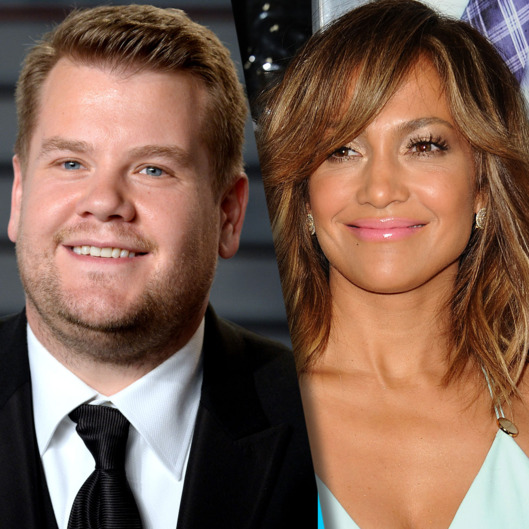 March 23 marks one year since James Corden brought his English charm to The Late Late Show, and he isn't celebrating just by turning "Carpool Karaoke" into its own separate series: CBS has announced an anniversary edition of the popular car-singing segment in prime time (!) featuring none other than Jennifer Lopez riding shotgun. In addition to sing-shouting "Waiting for Tonight" down a Bronx block (hopefully), he'll also highlight his favorite memories from his first year as Late Late Show host, with Adele's viral Nicki Minaj impression an obvious inclusion. Set an alert for March 29 at 10 p.m. EST, and cross your fingers Corden unleashes that extended, uncut version of Adele's "Carpool Karaoke." We know it exists!