L.A. Rams Head to HBO's Hard Knocks to Learn How Hard the Knocks Can Be (Spoiler Alert: Really Hard)
The show will cover their relocation to L.A.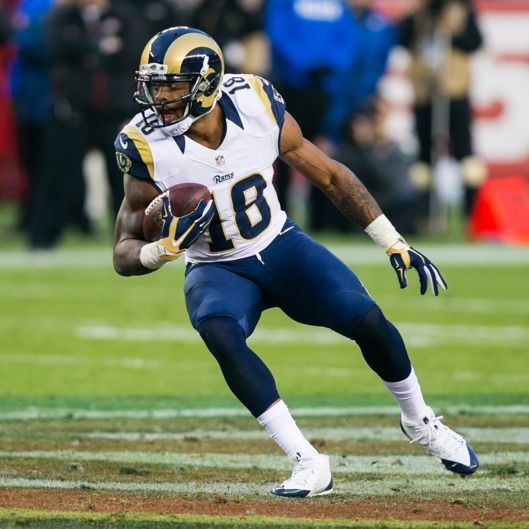 Now you can see the Los Angeles Rams on TV! Well, you could already watch the Rams on TV, but now, you know, more so. According to ESPN's Adam Schefter, HBO's docuseries Hard Knocks will follow the newly relocated team during their first NFL season back in Los Angeles, focusing largely on players' training-camp experience and their move from St. Louis. The show, produced by NFL Films and now in its 11th season, will premiere August 9, after which the Rams will be huge stars. Well, they're already huge, and they are already stars in the sports world. So, you know, more of that.
LA Rams have agreed to be this summer's participants on HBO's Hard Knocks.

— Adam Schefter (@AdamSchefter) March 23, 2016
Not only are Rams doing this summer's Hard Knocks, they also are expected to play a regular-season game in 2018 in China.

— Adam Schefter (@AdamSchefter) March 23, 2016