LCD Soundsystem, Like Jesus, Will Rise From the 'Dead' This Weekend
They've announced two NYC shows.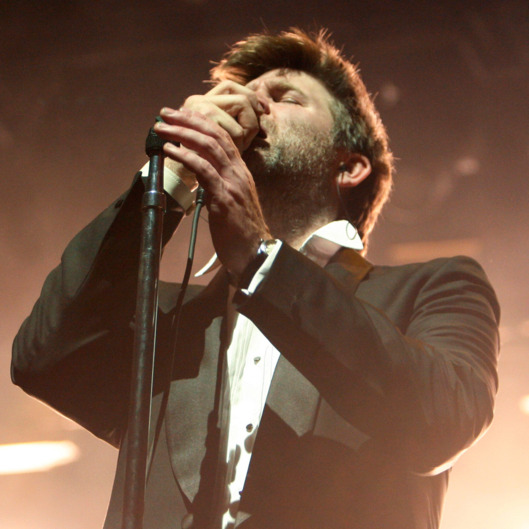 There's only one person who can overshadow Jesus this weekend and her name is Beyoncé, but James Murphy would like to think he can, too. LCD Soundsystem have announced they are reuniting for the first time in five years this weekend, at New York City's Webster Hall, for a pair of shows, which you'll have to enter a lottery to win tickets in order to see. It's a test run of sorts before they set out on tour later this year, headline every festival on Earth (like NYC's inaugural Panorama Festival), and put out a new album. Rejoice, LCD Hive, for your savior James Murphy has risen! 
this is happening:https://t.co/WvaCS0Afha@PanoramaNYC pic.twitter.com/TzZy0da5dL

— lcdsoundsystem (@lcdsoundsystem) March 24, 2016