Joy Behar and Lewis Black to Talk Real Loud in Woody Allen's Amazon Show
They join Miley Cyrus and Elaine May.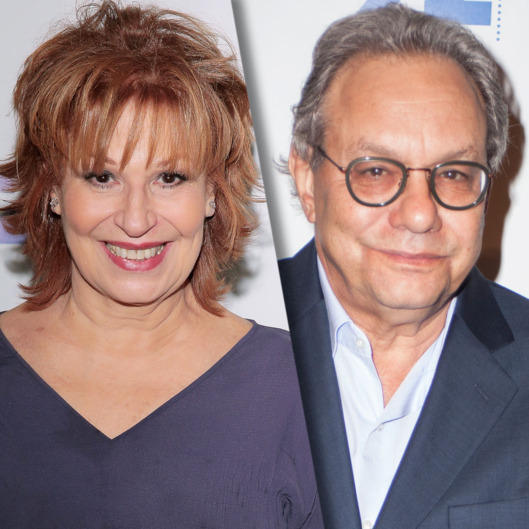 Woody Allen's Amazon show, which he hates, has just signed up a bunch of  new cast members, as Lewis Black and Joy Behar have joined the cast of the untitled series, alongside Michael Rapaport and Freaks and Geeks' Becky Ann Baker. They join the previously announced duo of Miley Cyrus and Elaine May, leading us to suspect that this entire series will just be all these people walking into a bar.