M. Night Shyamalan: Yes, the Tales From the Crypt Reboot Will Have a Crypt Keeper, and It Might Be Anthologized
Some updates for that TNT show you might be concerned about.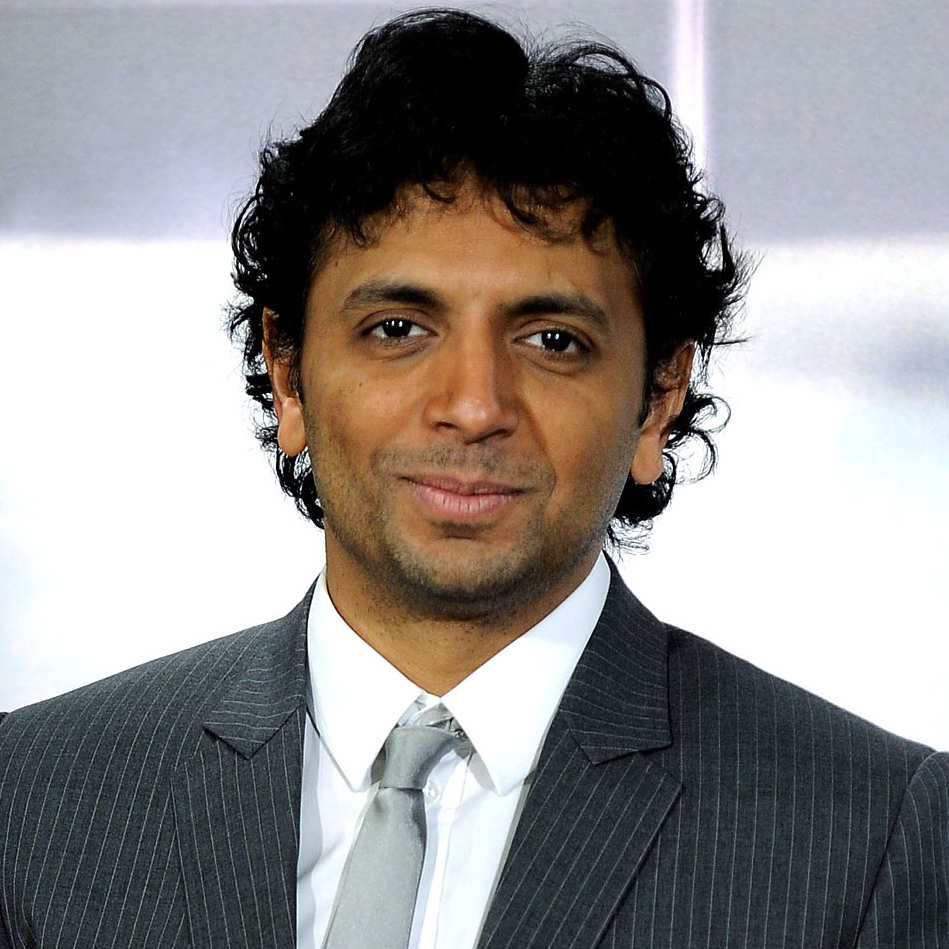 Slash Film caught up with M. Night Shyamalan at WonderCon over the weekend to see if the multihyphenate had any updates on TNT's Tales From the Crypt reboot. He did, kind of — as it develops, the show's format seems to be mirroring that of its predecessor. A Crypt Keeper will be back to host, for example, and the episodes might unspool as discrete stories with no overarching continuity. "I can't say 100 percent, but I'm thinking right now where I am — if you'd asked me this six months ago I would have a different answer, but where I am right now — it's more individual Black Mirror kind of stuff," he told the site (sounds like AHS-style season-long story lines are on the drawing board, too). Hey, either way, "The Sixth Sense was great, and The Visit was a lot of fun."