Netflix Orders 3 More Seasons of Chef's Table, None of Which Will Profile the Rat From Ratatouille, So Who Cares?
Netflix refuses to slow its (egg) roll.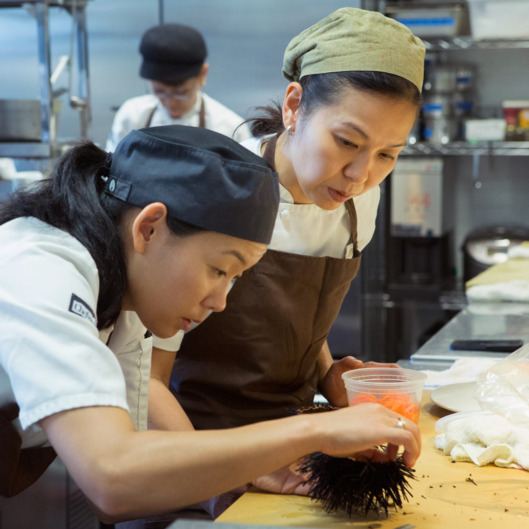 Netflix, in the TV-development analogue of this scene in Spirited Away, has renewed David Gelb's (Jiro Dreams of Sushi) food-porn documentary Chef's Table for three more seasons. The show will continue to make you feel like a hungry, incompetent gopher-human when its new six-episode second installment premieres on May 27. Another four-episode, French-chef-focused special will premiere later in 2016, while a six-episode fourth season is coming in 2017. The list of next season's featured chefs includes Dominique Crenn, Enrique Olvera, Alex Atala, and Hannibal Lecter — we wish.