Netflix Picks Up Fox's The Passion Special, Creating the Weirdest Netflix-and-Chill Session Ever
It will begin streaming in America March 25.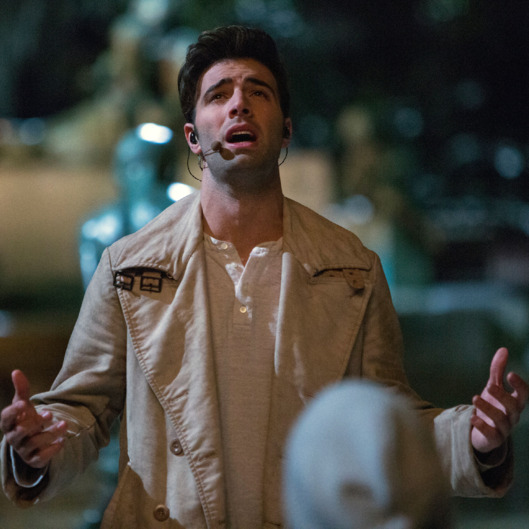 If you miss Fox's live special The Passion this Sunday, don't worry — it won't be disappearing in three days. Deadline reports that Netflix has picked up streaming rights to the special, which tells the story of the crucifixion of Jesus through contemporary pop music. Netflix has international rights to the event, which will start streaming in other countries on Monday. (The Netherlands, where the concept originated, is the only exception.) U.S. audiences will have to wait until March 25 — hopefully, they will not deny it three times before then.