Oscar Isaac Cast in Annihilation, Which Will Be a Fun Distraction As Your Body and Mind Are Consumed by Area X
He's all about that strangling fruit.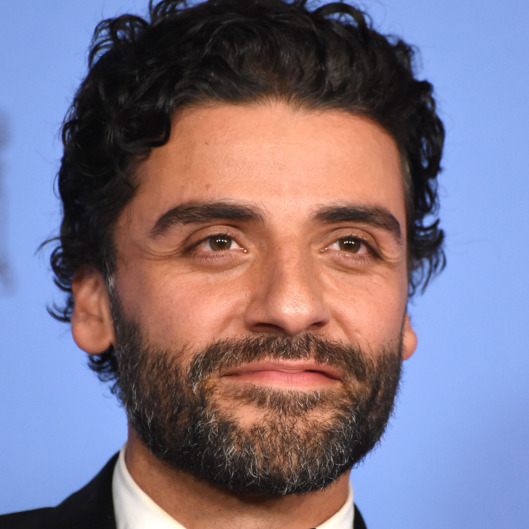 If you have made, or are making, a sci-fi movie in the next two years and don't cast Oscar Isaac, what in God's name are you doing with yourself? The Force Awakens actor has joined the film adaptation, directed by Alex Garland, of Jeff VanderMeer's acclaimed 2014 sci-fi novel Annihilation. Isaac will likely play the husband of Natalie Portman's biologist, both of whom have ventured into Area X, a mysterious, unexplored area in the southern United States. The only question left is: Who is going to play the Crawler? Let's throw some names out there. Tilda Swinton? Paul Giamatti? Andy Serkis in a motion-capture role? There are no wrong answers here, mostly because all answers, right or wrong, will be absorbed by Area X to be used for its own eldritch purposes.