James Sheldon, Who Directed 1,000 Episodes of TV, Dies at 95
He worked on over 100 shows and an estimated 1,000 episodes in virtually every genre.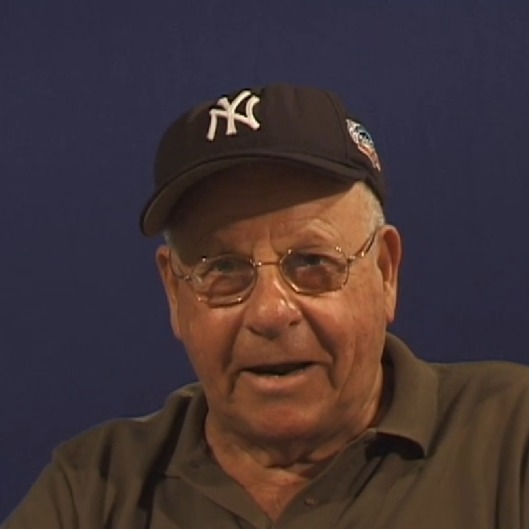 James Sheldon once estimated that he directed over 1,000 episodes of television, adding, "I never stopped to count." He's not a household name, but he worked on many of the quintessential shows of the 1950s, '60s, and '70s. The prodigious 95-year-old director, who died March 12 according to the New York Times, directed the classic Ray Bradbury Twilight Zone episode "I Sing the Body Electric" (decades later he said the show was one of the most fun things he worked on); 44 episodes of The Millionaire; an entire season of the short-lived The Bing Crosby Show; and episodes of Ironside (whose theme music Quentin Tarantino culled and re-purposed for Kill Bill), The Man From U.N.C.L.E., The Fugitive, Naked City, Sanford and Son, The Virginian (one of the shows Kurt Russell's stuntman Mike claims to have worked on in Death Proof), and Batman. He worked from 1948, right before the Golden Age of Television, until 1986, retiring at the advent of cable TV. Sheldon never directed a feature film, making him a genuine icon of network television.