Richard Simmons Denies Being Held Against His Will, So We Do Not Need to Storm Richard Simmons's Home to Free Him, Yet
"People should just sort of believe what I have to say."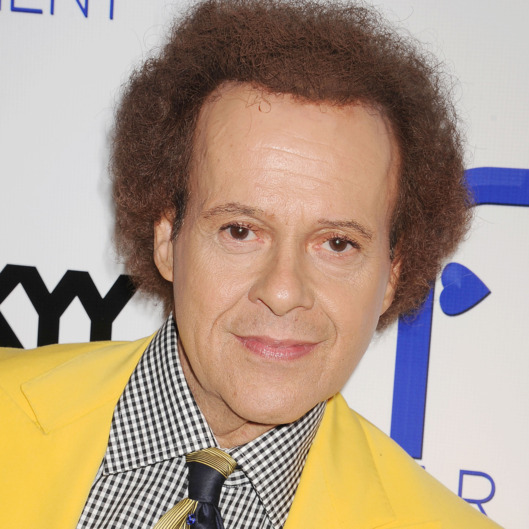 Put down your pitchforks! But not all the way down. Keep them under your desk or maybe sort of casually lean on them, because while Richard Simmons has publicly denied being held against his will in his own home, that is, of course, the kind of thing someone might be forced to say if they are allegedly being held against their will in their own home. The exercise guru called in to Today to deny claims put forth by his former assistant Mauro Oliveira, who told the New York Daily News he fears Simmons is being kept captive by his longtime housekeeper, Teresa Reveles. Simmons denied the claim that his two-year absence from public life was indicative of an abusive situation, claiming his reclusive lifestyle is the result of his desire "to be a little bit of a loner for a while." While that seems to go against everything the world knows about Richard Simmons, at least his fans can rest a little easier. For now.
"No one is holding me in my house as a hostage." -Richard Simmons refutes recent reports in interview w/Savannah https://t.co/hkksIrz315

— TODAY (@TODAYshow) March 14, 2016