Rob Gronkowski Is Getting a Kids Show, Which Won't Be Called The Rob Gronkowski Super Awesome Musical Explosion Show, But Should Be
It'll be a Gronking good time.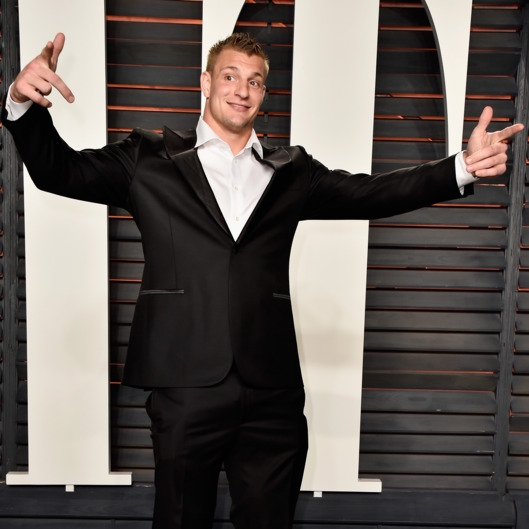 Patriots tight end, guttural noise, and subject of erotica Rob "Gronk" Gronkowski is getting a kids show on Nickelodeon. The network announced today that Gronk will host Crashletes, where he, along with a collection of visiting sports and entertainment stars will provide commentary on viral sports clips. So, ideally, Chris Pratt could stop by regularly as Andy Dwyer (even though he's a Colts fan) and maybe riff on a few videos before he and Gronk lead an adventure as Bert and long-lost brother Kurt Macklin before they all learn a lesson or two with Leslie Knope. This is just a pitch, Nickelodeon, but it is also the correct thing to do.