Save the Dates for May 21 and 22: Vulture Festival Is Coming!
The third annual extravaganza of TV, film, music, comedy, and more.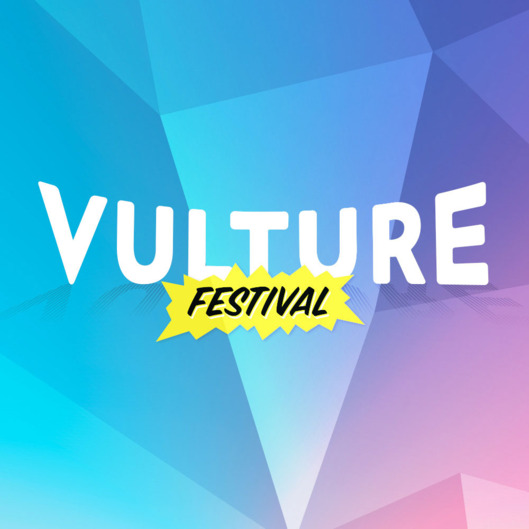 The festival so nice we did it twice is coming back for another go-around: The third annual Vulture Festival will take place in New York City the weekend of May 21 to 22. It'll be two great days of panels and performances, including live podcasts, script readings, cast reunions, in-depth conversations, and even a Broadway sing-along. Milk Studios in the Meatpacking District will once again serve as the home base, with music at Webster Hall on Saturday night and a comedy showcase at BAM on Sunday. The full lineup will be announced April 18 — yes, your faves will be there.