Sean Penn Now Says His El Chapo Article Was a 'Very Good Failure,' Which Is Better Than the Time He Said It 'Failed'
The piece, first published in <em>Rolling Stone</em>, was criticized for being overly charitable to the drug kingpin.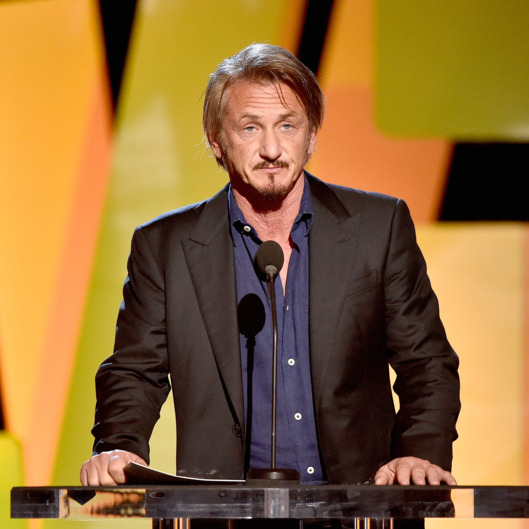 Sean Penn's Rolling Stone book report on El Chapo inspired a lot of furor when it came out, mostly directed at Penn for giving the Mexican drug kingpin final say over the piece and painting him in a weirdly sympathetic light (also for the fact that it features a prose description of Penn's penis, though that's a more minor offense). Penn recently told Charlie Rose that his article "failed," but has since explained his stance, saying at a keynote address in Silicon Valley that it was "a very good failure." "What I meant in saying that the article failed was that the interpretations at large by mainstream media virtually failed to see what the article was about," Penn said, "And I sit back at home and I watch them talk about the drug war every fucking day now. It was a very good failure." Sean Penn: Media-savvy mastermind, or man who desperately needs to consult the dictionary definition of "failure"? You decide.