Sesame Street's David Smyrl Dead at 80
He played the cheerful store owner Mr. Handford.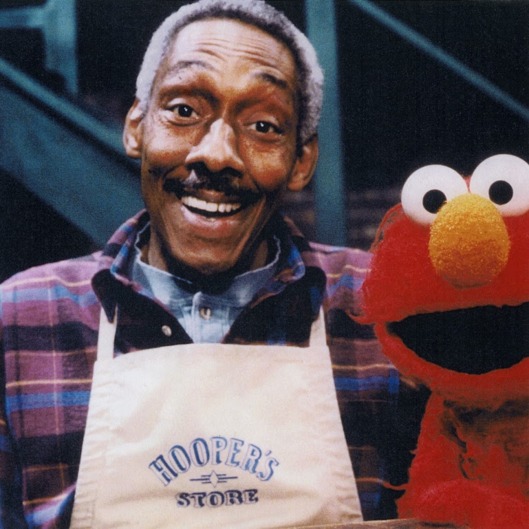 Actor David Smyrl, who played cheerful store owner Mr. Handford on Sesame Street in the '90s, has died at the age of 80, the Associated Press reports. Smyrl got his start in the Greenwich Village poetry scene in the 1960s, moving to television with a job on Express Yourself. He lived in New York throughout the '70s, appearing in the Broadway musical Working before moving to California in 1980 to write for Benson. That led to a job as a writer and audience warm-up act for The Cosby Show, where Smyrl also had a recurring role as the preacher Sam Lucas. He was hired on Sesame Street in 1990, inheriting the role of Handford from Leonard Jackson.