Tony Dyson, the Man Who Made R2-D2, Passes Away at 68
The British professor designed eight different versions.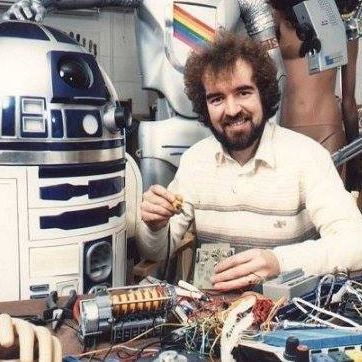 Tony Dyson, the British professor who made R2-D2, has died of natural causes at his home on the Maltese island of Gozo. Conceptual designer Ralph McQuarrie created the appearance of the beloved droid, but it was Dyson who built the eight different Artoos used in the original trilogy, two of which held actor Kenny Baker, and others operated using remote control. In addition to owning The White Horse Toy Company studio, Dyson worked on Superman 2 and Moonraker. Dyson described the five months he spent making R2 for Star Wars as "one of the most exciting periods of my life."