Tribeca Film Festival Announces 2016 Slate, Including High-Rise and Equals
Things are getting dystopian down in Tribeca.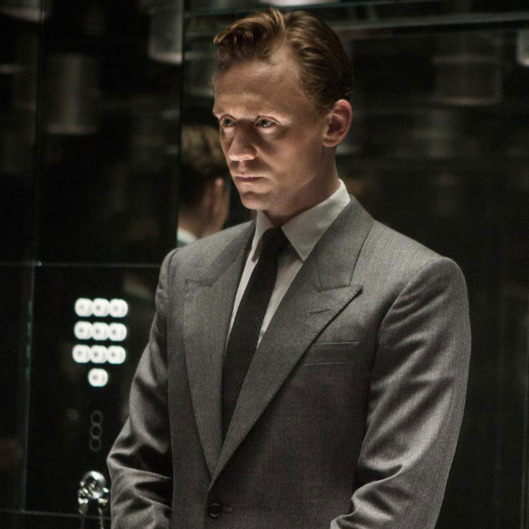 If you've ever been to New York City's Tribeca neighborhood, you'll know that it is filled with incredibly expensive real estate. So it's fitting, then, that this year's slate* of the Tribeca Film Festival includes two of the most anticipated dystopian films of the year: Drake Doremus's Equals, which stars Kristen Stewart and Nicholas Hoult as lovers in a world where all human emotion has been banned; and Ben Wheatley's High-Rise, the Tom Hiddleston–starring J.G. Ballard adaptation about a super-tall skyscraper whose floors are organized by social class. It's a metaphor! Read the full slate, which also includes films by Demetri Martin and Gael García Bernal, here.
* This post originally stated that both Equals and High-Rise were among the films competing at Tribeca. Both films are playing in the non-competition Viewpoints category.