TV Land Orders The First Wives Club Pilot, So Better Watch Your Back, Meryl
You can hear the Golden Globes being hurled across the room already.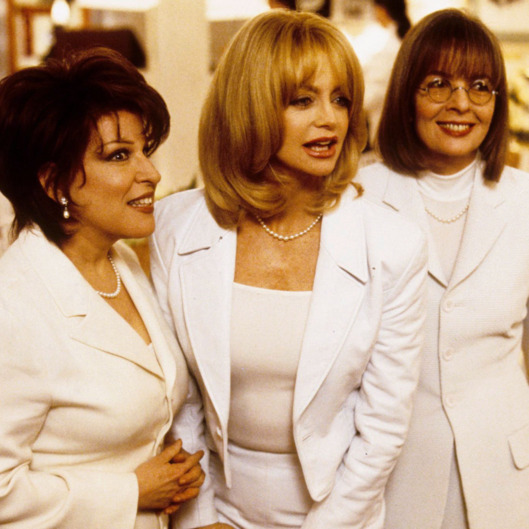 Why, this is more exciting than that time you won "Best Digestion" at the pie-eating contest! TV Land has ordered a pilot for a First Wives Club reboot written by New Girl's Rebecca Addelman. Sex and The City's Jenny Bicks will executive produce. The show will relocate the 1996 movie's trio of amazing soon-to-be divorcées to San Francisco; they will be "three friends and former classmates from the 1990s who reconnect after their close friend from college dies in a freak accident." Production will start as soon as Wardrobe can find a sufficient number of cream-colored pantsuits with room to really move.