Vikings Gets 5th Season, Celebrates by Adding Jonathan Rhys Meyers
He'll be a series regular.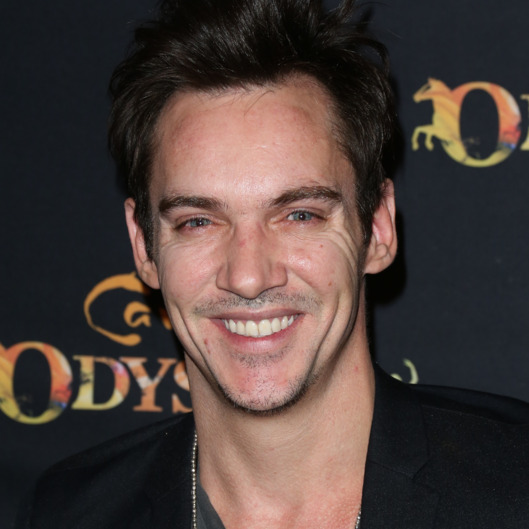 Vikings has celebrated its good news the way we all wish we could: by getting drunk on mead and calling up Jonathan Rhys Meyers. Fortunately, it went okay: The History Channel announced Thursday that it has renewed the action drama for a 20-episode fifth season and also — surprise! — added Rhys Meyers as a series regular. "Isn't Jonathan Rhys Meyers too pretty to be a Viking?" you might ask. You clearly don't watch Vikings. That show's got some pretty-ass Vikings.