Imagine You're Trapped in an Elevator With Whoopi Goldberg and Charlie Sheen, and Also It's 9/11; Soon, You Won't Have to, Because That Will Be a Movie
<em>Nine Eleven</em> tells the story of five people trapped in a World Trade Center elevator.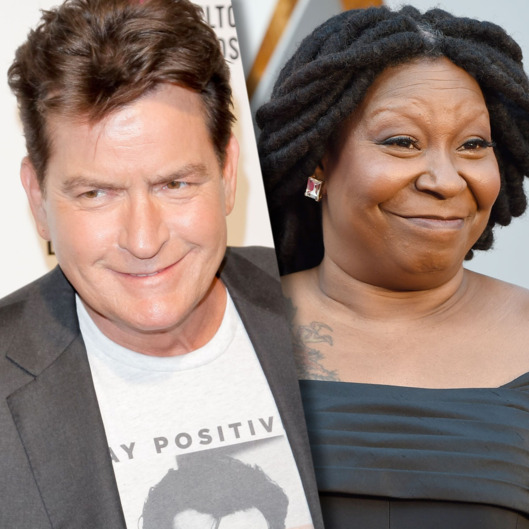 Getting trapped in a World Trade Center elevator with Charlie Sheen, Whoopi Goldberg, and Luis Guzmán will no longer be just a really weird dream you once had — as Variety reports, it will also be a major motion picture. Called Nine Eleven, the film stars Goldberg, Sheen, Guzmán, Wood Harris, and Olga Fonda as five people stuck in an elevator on that fateful day. To be clear, the fateful day is September 11, 2001, and not just some day when five people got on an elevator and pressed nine or eleven and felt awkward when they noticed.