Will Smith and Joel Edgerton Join Upcoming David Ayer Cop Drama, Blah Blah; Wait, One of Them Is Going to Be Playing an Orc?
It's called <em>Bright</em>.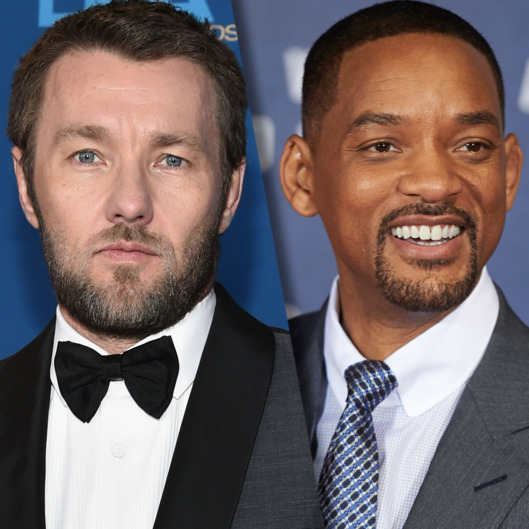 According to The Wrap, both Will Smith and Joel Edgerton are attached to star in Bright, a new cop-drama from director David Ayer and, oh gawd, I feel the interest just draining from your eyes, but don't worry, I promise you there was a good reason you clicked on this story and it's coming in just a few more words, okay, here it comes: The movie apparently takes place "in a world where orcs and fairies live among humans," and the movie's lead will be an orc police-officer. ("Ready to serve ... and protect!") Which, yes, means that once this project finds a studio and actually gets shot and released you'll eventually see either Will Smith or Joel Edgerton in makeup as an orc cop. That's a fun mental image, but we gotta say, they really dropped the ball on calling this thing Bad Orcs.