New Obama Film Finds Another Hot Young Guy to Play Barack Obama
He's <em>Barry, Barry</em> good-looking.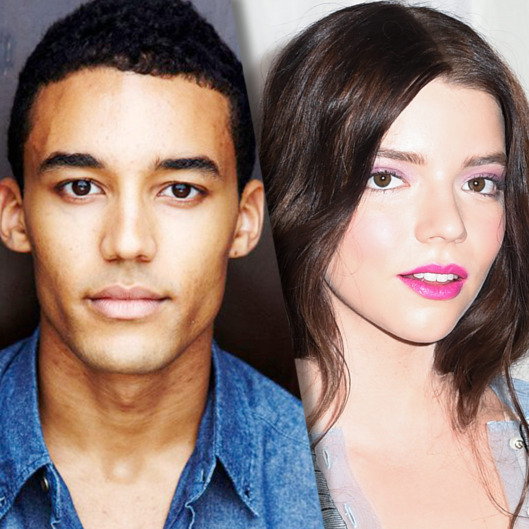 Step aside other Obama movie with a hot guy, there's a new Obama movie with a hot guy in town! It's an indie-drama called Barry, and set to star rapper turned actor Devvon Terrell and Anya Taylor-Joy, whom you may recognize from your nightmares and the recent horror hit The Witch. (Terrell is playing Obama.) Barry, written by Go the F*** to Sleep author Adam Mansbach, will follow the young Obama in his time at Columbia University (or, depending on the budget of this movie, Calumbria School of Universities), exploring NYC and having some sort of "fateful encounter" with Taylor-Joy's character. No other details about the encounter have been provided, but hopefully it's all super-sexy and vaguely presidential. Stay tuned!