Zayn Finally Drops 'Befour,' With a Helluva High Note for the Haters
<em>Saaaang</em>.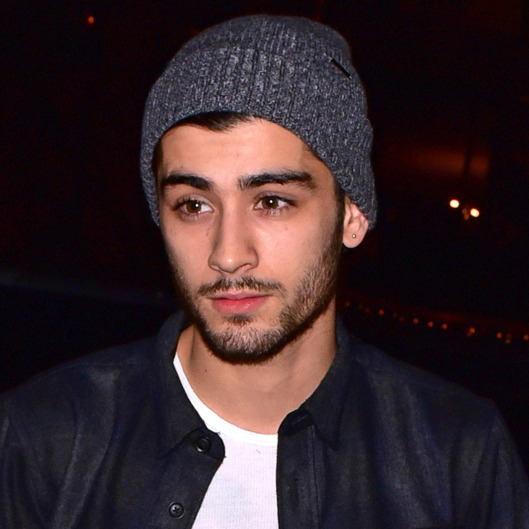 Like spring and high pollen levels, Zayn SZN is here in full force. He'll unleash his debut album next Friday, but before we get there, he's let yet another song slip. This one follows "Pillowtalk, "It's You," and "Like I Would," but we've actually known of its existence befour all the rest. Zayn teased his first solo outing with the cheekiest of previews back in November, when "Befour" soundtracked him dripping Tang down his chin and riding a motorcycle for The Fader cover; now it's here in full. We know what you're thinking: This is totally a One Direction diss, right? BE FOUR, I mean, come on. If you read too much into "Time for me to move up / So many hours have gone / No strings for you to pull on / You've got your tongue in your cheek / So say what you wanna say / Shame is you won't say that to my face," then, well, we see your point.
But rather than stoke that fire, let's all take a moment to appreciate the thing that happens between 2:15 and 2:24, a high note so pristine it'll make you question why Zayn ever even bothered with a boy band in the first place. Haters might interpret that note as a direct assault on Louis Tomlinson's own flashy "End of the Day" power note, but OG Directioners know the high note was, is, and will forever be Zayn's secret weapon. Never forget.