Amazon Is Developing a Drama Inspired by Bob Dylan Songs, Except 'The Hurricane,' Because Someone Already Did That
The times, they are a-streaming.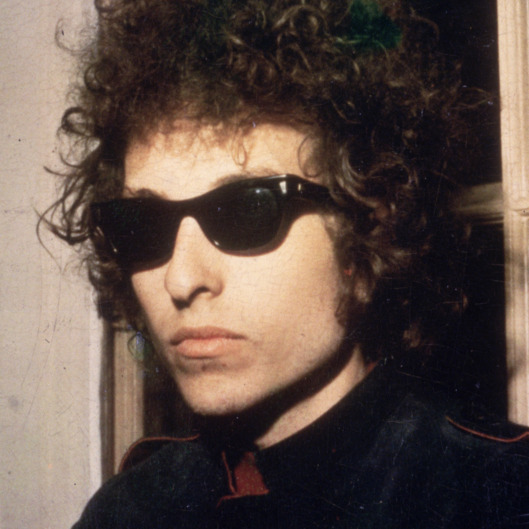 Something is happening here, but you don't know what this is, do you, Mr. Jones? You're right, I do not: Lionsgate and Amazon are developing a streaming drama called Time Out of Mind that will be "inspired by characters and themes" from Bob Dylan's vast catalogue of songs. The series is the brainchild of Josh Wakely, who's also responsible for Netflix's Beatles-songs children's show Beat Bugs. It's too early to say anything more about the project, but personally, I can't wait to see who they cast to play the princess on the steeple, the Italian poet from the 13th century, and the rag man who draws circles up and down the block.