Ben Affleck Will Direct and Star in a Standalone Batman Movie for Warner Bros.
Warners Chief Kevin Tsujihara confirmed as much at CinemaCon on Tuesday.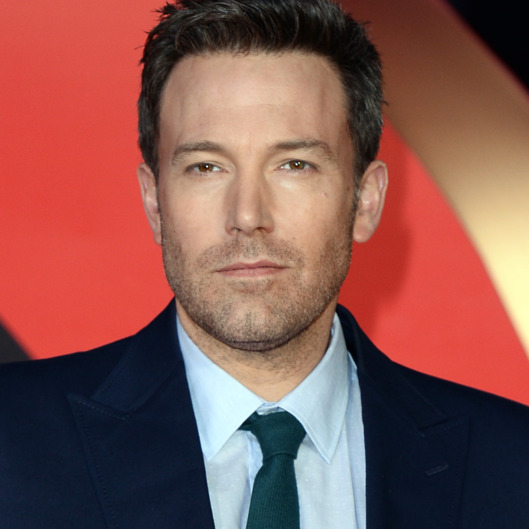 Warner Bros. wants to keep Batfleck in action, as THR reports the latest Caped Crusader will also star in and direct his own standalone movie. Studio chief Kevin Tsujihara confirmed the news Tuesday at CinemaCon, noting that the recent Batman v Superman project has "set up a great foundation for our DC slate, which includes at least ten movies through 2020" — some of those being Suicide Squad, The Flash, Wonder Woman, Aquaman, Shazam!, Cyborg, and Green Lantern Corps. Not much is known about the solo Batman project, other than WME co–CEO Patrick Whitesell's "really cool" endorsement of Affleck's script idea and a possible 2018-2019 release date. Tsujihara's update marks another opportunity for Affleck to don the Bat suit, in addition to the work he'll do in Justice League One and Two. Make yourself at home, Ben.