A News Anchor Says Beyoncé Asked to Use Her Anti-Beyoncé Super Bowl Rant for the Formation Tour, and, Well, She Blew It
The criticism focused on Bey's use of Black Panther imagery.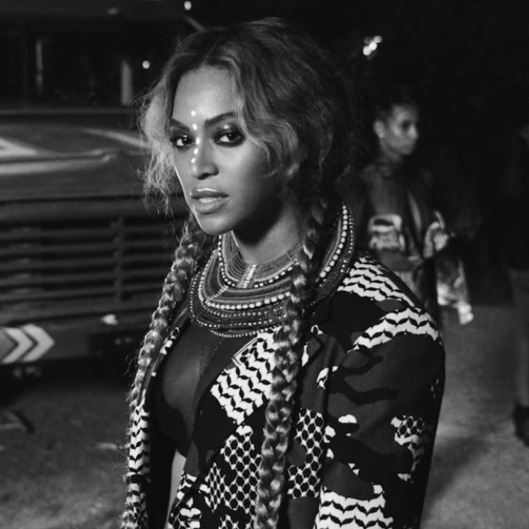 It doesn't matter if you're playing the Devil herself in cities all over the globe. This is Beyoncé we're talking about. TheBlaze's Tomi Lahren says she was asked by Beyoncé's people for permission to use 30 seconds of her show, Final Thoughts With Tomi, for the singer's upcoming worldwide Formation tour. The segment, which you can watch below, criticizes Beyoncé for visually referencing the Black Panthers in her Super Bowl halftime show, a move which Lahren criticized as "ripping off the historical band-aid" and inciting a "battle of the races." Lahren declined the request, though not before inadvertently reminding the world about all that silly, dumb stuff she said about Beyoncé.