Brooklyn Man Sets TV-Binge-Watching World Record at 94 Hours Because That Portlandia Sketch Is the New World Order
Yes, he watched <em>Battlestar Galactica</em>.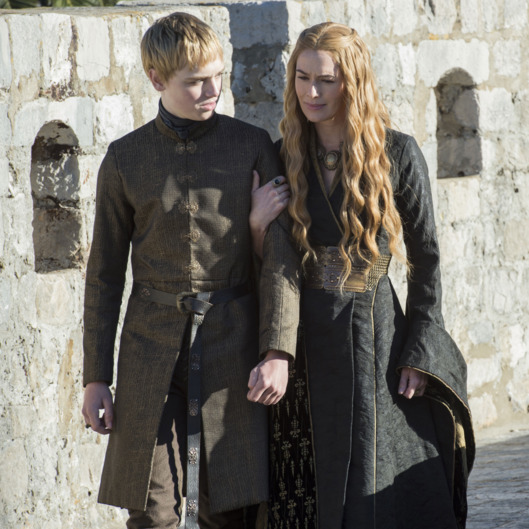 The Portlandia sketch where Fred Armisen and Carrie Brownstein start binge-watching Battlestar Galactica is now something for the Guinness World Records. Brooklyn dweller Alejandro "AJ" Fragoso binged television for 94 hours straight, feasting on episodes of Game of Thrones, Curb Your Enthusiasm, Twilight Zone, Bob's Burgers, Adventure Time, and, most appropriately, Battlestar Galactica. The event was sponsored by CyberLink, which was promoting its PowerDVD 16 player. (Fragoso should have also watched Silicon Valley to further cement the life/art irony of his endeavor.) The binge began with three people, but only Fragoso held on long enough to beat the previous record — 92 hours set by a group of Austrians less than a month ago in March. Variety reports that Fragoso credited his "Mediterranean diet" and frequent stretching for getting him through. Let that be a word of advice to the next poor sap who is enticed by the money of technocrats.