Caitlyn Jenner Joins Transparent Season Three
Series creator Jill Soloway called the casting "a dream come true" at the GLAAD Media Awards.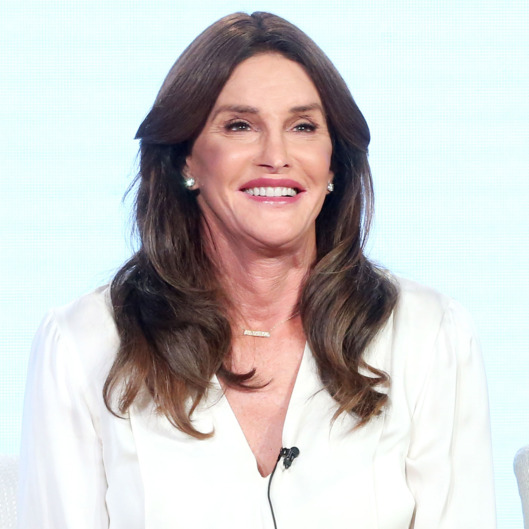 Caitlyn Jenner will join the acclaimed series Transparent for its third season. Series creator Jill Soloway called the casting "a dream come true" in an interview with the AP at the GLAAD Media Awards on Saturday, where Jenner won an award. "I want to start off first by saying how honored I am to share this award with Jazz [Jennings]," Jenner said during her acceptance speech. "We have so many issues with trans youth suicide rates, murder rates. With your example and your show, it gives these young people hope that they can survive those very difficult times as they grow up and try to figure out who they are." Neither Soloway nor Jenner have disclosed what the role entails, or how Soloway's life with intersect those of the Pfeffermans, but Soloway is extremely excited, saying "we're all part of the same community." Jenner will film her scenes beginning next week.