Channing Tatum Joins the Kingsman Sequel, Risking Life and Limb in an American Charm Offensive Against Britain
Who will win the battle between charming British people and Channing Tatum?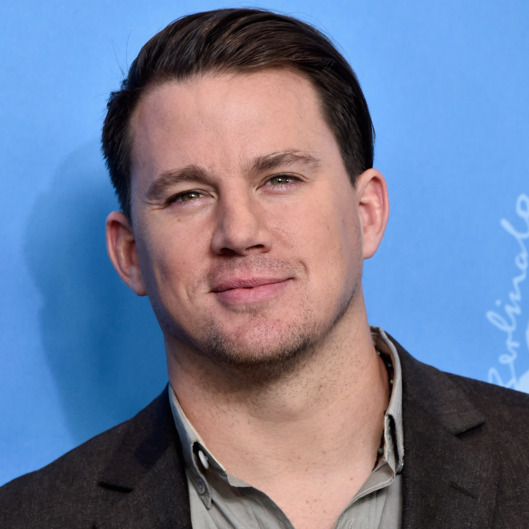 Can American dudes ever measure up to British gentlemen? The Kingsman: The Secret Service sequel seems to be a stress test of that age-old debate in the guise of an action movie. The contenders: American hunk Channing Tatum, who announced on Twitter that he is joining the project, and returning champion, the (Saville) suited up Taron Egerton. Pedro Pascal is also in the film, which is known as Kingman: The Golden Circle, while Julianne Moore and Halle Berry are in talks to play the villain and head of the CIA respectively. Colin Firth, who died in the first film, may return, and as if that weren't enough, Elton John is also in talks for a role. Directed by Matthew Vaughn, The Golden Circle is set for release next June. 
I'm about to get all up in that Golden Circle. #Kingsman pic.twitter.com/LqCPJ6monO

— Channing Tatum (@channingtatum) April 14, 2016
Tatum's part hasn't been specified, but according to The Hollywood Reporter, he was offered roles that "ranged from supporting to cameos. He could even end up playing himself."