Charlize Theron Is Joining the Cast of Fast 8, Which Obviously Should Involve Skateboards and Instead Be Called Sk8 Fast Sk8 Furious. Just an Idea.
She'll play a villain.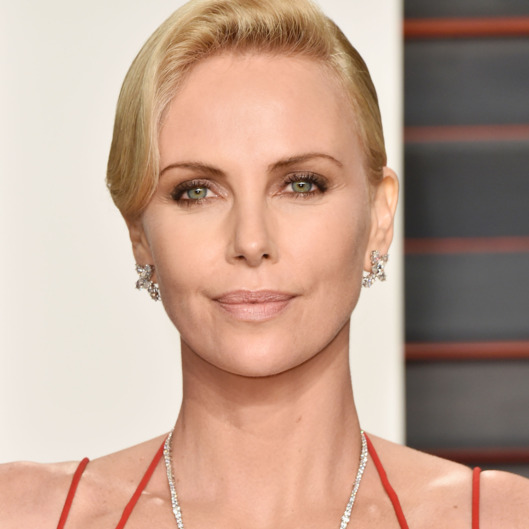 Seems like just yesterday this was all a rumor, but now it's official. According to Variety, Charlize Theron will play "some sort of villain" in the next super fast, super furious Fast 8 movie from the furious, fast franchise. (Can we all just agree that after Tokyo Drift, those titles really took a fast turn for the furious worst?) The studio went to Charlize early on, but she didn't want to commit until seeing a finished draft of the script. Wow! What a diva! Who reads scripts anymore? The movie begins production this summer with Vin Diesel, Dwayne Johnson (that's the Rock, FYI), Tyrese Gibson, and Michelle Rodriguez. F. Gary Gray will direct, furiously.