Courtney B. Vance Joins Mummy Reboot, Ensuring the Mummy's Right to a Fair and Spooky Trial
If the linen doesn't fit, you must acquit!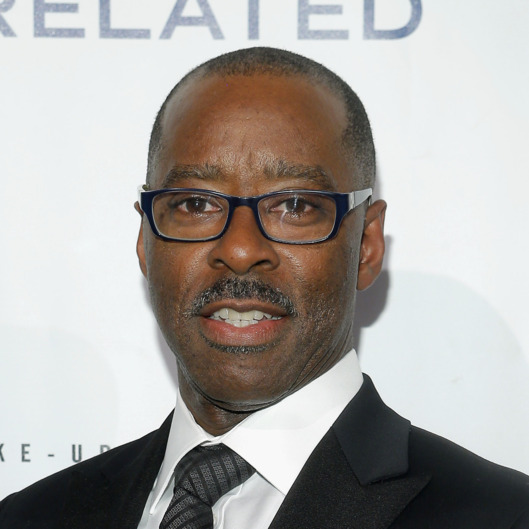 The evidence might suggest that the mummy did it, but are the police prejudiced against mummies? Courtney B. Vance, riding high off the success of The People v O.J., has joined the cast of Universal's Mummy reboot, alongside Tom Cruise, Annabelle Wallis, Jake Johnson, and female mummy Sofia Boutella. Vance will play "a colonel" in the film. Though the details of his role aren't clear, we're assuming that "colonel" is studio code for "defense lawyer" and that the film will end with Vance defending the mummy, telling a courtroom, "If the linen doesn't fit, you must acquit!"