Dave Bautista Might Be a Replicant in the Blade Runner Sequel (Final Cut)
Let him tell you about his mother.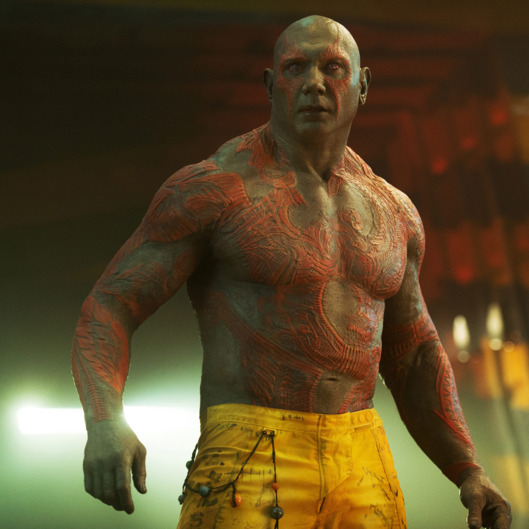 Nothing goes over Dave Bautista's head — his reflexes are too fast. He knows that Deckard is a replicant because that tiny tin foil origami unicorn in the final scene of the final cut of Blade Runner suggests that Gaff has seen Deckard's dreams, which makes Deckard a replicant, duh. This is also probably why Bautista shared a picture of himself playing with a tiny origami unicorn, not unlike the one that appears at the end of Blade Runner, on Twitter. This suggests that either the wrestler-turned-movie star is appearing in Denis Villeneuve's Blade Runner sequel, or he's a replicant. Let him tell you about his mother ...
I can't wait to share some really exciting news... pic.twitter.com/fI2VjDjcXM

— Dave Bautista (@DaveBautista) April 2, 2016