The Full Twin Peaks Revival Cast List Confirms Your Wacky Theory That Everyone Wants to Work With David Lynch
Trent Reznor, Michael Cera, Eddie Vedder are among the new names in town.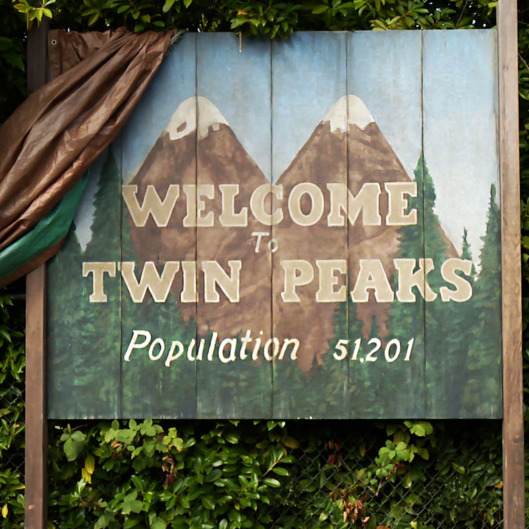 With 217 cast members, and 37 of them returning from the original series, Showtime's Twin Peaks revival sounds less like an attempt to revive a classic TV show and more like one gigantic group hang in the Washington woods. Michael Cera, Eddie Vedder, and Trent Reznor all appear on Showtime's newly released list of cast members, alongside Jim Belushi, David Duchovny, and Jay R. Ferguson, Sky Ferreira, Josh McDermitt, James Morrison, and Jessica Szohr. The list also confirms the rumored returns of Sherilyn Fenn, Sheryl Lee, and Kyle MacLachlan, and the previously reported casting of Amanda Seyfried, Laura Dern, Ashley Judd, and Jennifer Jason Leigh. The Twin Peaks revival premieres in 2017. Literally everyone you know will be there.