Top of the Lake's David Wenham Cast As Iron Fist Bad Guy
His name's Harold Meachum.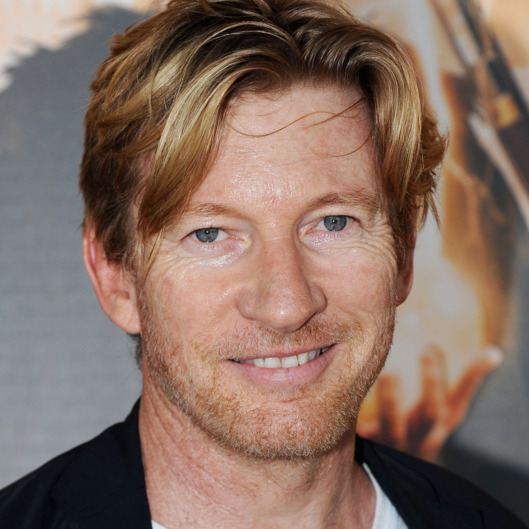 Marvel's Iron Fist appears to be continuing its trend of casting broad-jawed men from the Commonwealth of Nations. According to reports in Variety and Deadline, the hotly anticipated Netflix superhero series has added Australian actor David Wenham (Top of the Lake, 300, Lord of the Rings) as a character named Harold Meachum, who will appear alongside Finn Jones's titular Fist, a.k.a. Danny Rand. Traditionally, Meachum has been an antagonist in Iron Fist comics, a devious corporate shark who was once business partners with Rand's father before turning on him and killing him. Meachum actually died only a few issues later, so he's not exactly a titanic presence in the Marvel mythos, but he's crucial to Danny's origin story. No word on how, exactly, he'll figure into the upcoming show. But making Harold some sweet dude who only wants nice things for people would really waste Wenham's talent for playing folks with seedy underbellies (does that count as a Top of the Lake spoiler?).