Disney Expunges Inhumans From 2019 Release Slate
Disney/Lucasfilm&rsquo;s upcoming <em>Indiana Jones </em>movie has bumped <em>Inhumans </em>back to an unspecified release date.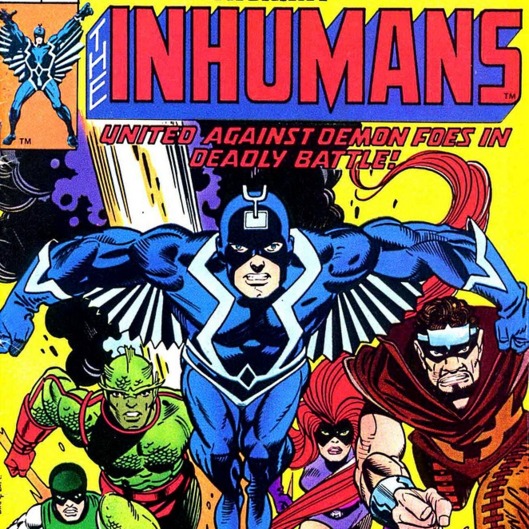 Marvel/Disney have approximately 7,000 superhero movies lined up for the next four years, but Inhumans is not one of them. Pharaoh of the MCU Kevin Feige said that Inhumans has been expunged from the 2019 release slate because of Disney/Lucasfilm's upcoming Indiana Jones movie. There's a script for Inhumans, written by Joe Robert Cole (Black Panther, American Crime Story), and the superhero cadre have already been featured on Agents of S.H.I.E.L.D. If you're sad about the Inhumans delay, just remember there are literally 10 other MCU movies, including yet another Spider-Man, to tide you over until Inhumans enters production.