Doctor Who Spinoff Class Gets Its Cast — Time for Reading, 'Riting, and Ripping Through the Space-Time Continuum
Because if a show features a school that isn't a crazy, magical, sci-fi school, man, you just don't want to hear it.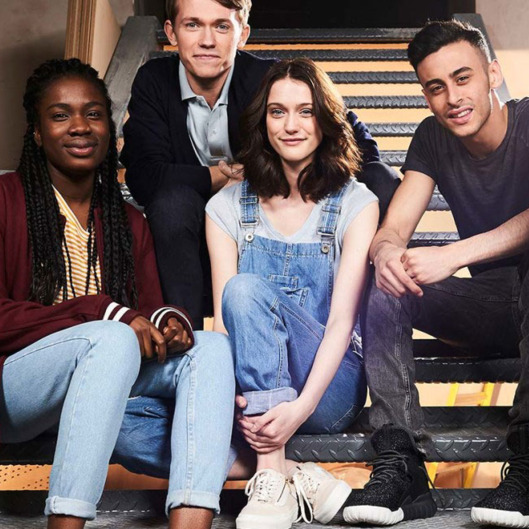 According to Variety, The Night Manager actress Katherine Kelly has been cast as the teacher in the upcoming Doctor Who spinoff Class, because every generation needs, nay, deserves their own Buffy the Vampire Slayer. The show follows students, played by Greg Austin, Fady Elsayed, Sophie Hopkins, and Vivian Oparah, studying at the Whoniverse's Coal Hill School. The eight-episode season will premiere later this year. According to EP Steven Moffat, the Harry Potter-esque sixth form school "has been part of Doctor Who since the very first shoot in 1963, but this new show is anything but history. Class is dark and sexy and right now." Ah, so exactly like Harry Potter.