Drake Says Views Sold 620,000 Copies Overnight
But that might be a bit misleading.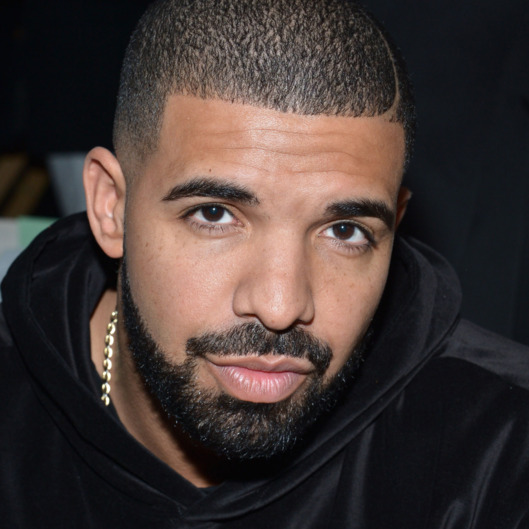 At the Toronto launch party for Views, Drake, the nice, nerdy guy with an affinity for sweaters who's actually really rich and famous and not such an underdog anymore, held up his phone and touted to fans that the album had allegedly sold over 620,000 copies in one night, numbers that would make Adele blush. But those impressive numbers are misleading — you might even say that they're "too good to be true." Back in February, the RIAA announced a change in policy, decreeing that streaming numbers would count alongside traditional album sales. That means "Hotline Bling," which was as widespread as poison ivy at summer camp, counts towards the album's sales. The album hasn't had a physical release yet. Here's a track-by-track vivisection of the 80-minute album.