Fox Reportedly Pulling Out of Hall H Panels at San Diego Comic-Con
Due to piracy fears.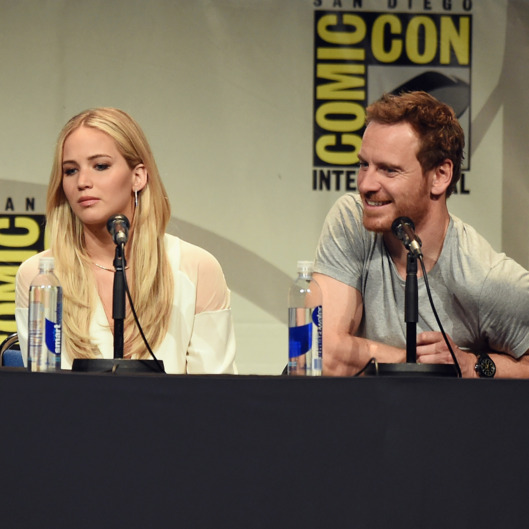 If you're heading to the sunny shores of San Diego for this year's Comic-Con, throw away your hopes of seeing footage from Wolverine 3 or Assassin's Creed. Twentieth Century Fox is apparently not doing any panels in the convention's coveted Hall H, opting instead to promote some smaller projects in smaller panels. According to The Wrap, the studio — which runs the X-Men and Maze Runner franchises, among other geeky properties — fears that audience members would record exclusive movie footage they might show at such events. Last year, Disney pulled a similar move, opting to do its big Marvel announcements at its own D23 Expo. Hall H remains a mecca for nerds, but it doesn't quite pack the punch it used to.