Fox Orders 24: Legacy and Lee Daniels's Star to Series, Taking the 'If It Ain't Broke Don't Fix It' Approach to TV Programming
Stick with what works!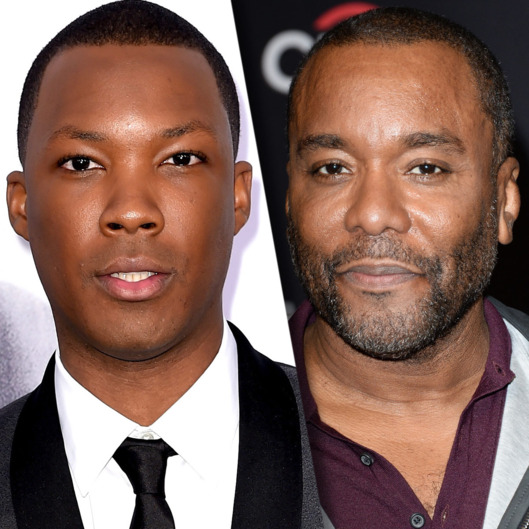 Following the simple strategy of "people seem to like this thing, we should make more of it," Fox has given series orders for 24: Legacy, a reboot of 24, and Star, a Lee Daniels–produced musical drama in the vein of Empire. 24: Legacy stars Straight Outta Compton's Corey Hawkins as a guy who is not Jack Bauer, but who does stave off terror attacks in 24-hour bursts. Homeland's Miranda Otto and Sons of Anarchy's Jimmy Smits fill out the main cast. Star follows three young members of an Atlanta girl group (Jude Demorest, Ryan Destiny, and Brittany O'Grady), with Queen Latifah and Benjamin Bratt in supporting roles. Lenny Kravitz is set to guest star in the series as well. It's not being called an Empire spinoff, but Star will also feature original music, though it'll have to work hard to top the masterpiece that is "Drip Drop." Both shows will premiere in the 2016–17 season, when you will turn on the TV, think "have I seen this before?" and be entirely correct!