In a Good Day for Sexy, Dramatic Male Protaganists Who Assist In Solving Crimes, Fox Has Renewed Lucifer and Rosewood for Second Seasons
A devil and a pathologist walk into a bar ...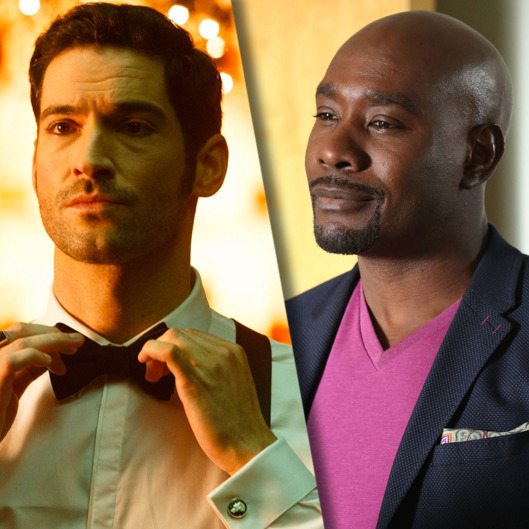 If you were one of the millions of people who enjoyed watching a certain Lord of Hell wreak havoc around Los Angeles on Lucifer or an in-demand pathologist strut around Miami on Rosewood, do we have good news for you. Fox has renewed the two freshman drama series for a second season, joining the previously announced Scream Queens for the fall. Both shows, while having unique narratives, share a common DNA: They revolve around mysterious and alluring men (Tom Ellis in Lucifer; Morris Chesnut in Rosewood) who end up assisting their city's police departments to solve crimes. (And they're pretty competent at it, too.) No word yet on Fox's comedy slate renewals, so hang tight for that.