The Hasbro Toys Cinematic Universe Is Coming, and Its Writers Room Is Crazy Good
Michael Chabon! Brian K. Vaughan! Nicole Perlman!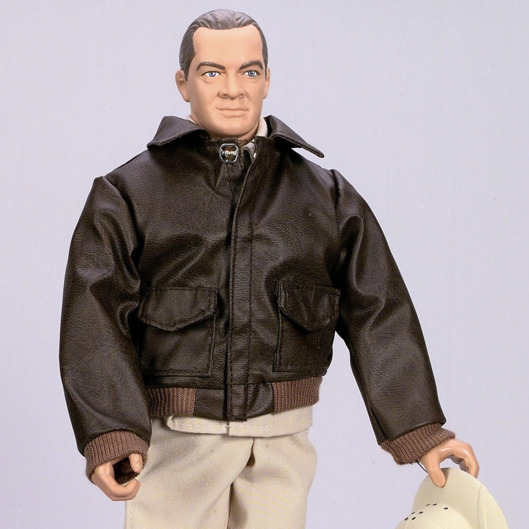 The march toward Peak Cinematic Universe accelerated last winter with the news that Paramount was planning to build a Marvel-style interlinked franchise featuring characters from classic Hasbro toys, including G.I. Joe, Micronauts, M.A.S.K., and Rom. But it looks like the endeavor might ... actually ... be pretty great? The Hollywood Reporter has a scoop today about the group of writers the studio has brought in to craft this world, and its got serious artistic pedigree and a significant number of members who aren't white men.
Some of the biggest names in the Hasbro brain trust are Pulitzer-winning author Michael Chabon, top-tier comics writer (and, to be fair, Under the Dome executive producer) Brian K. Vaughan, Guardians of the Galaxy co-writer Nicole Perlman, and Marvel's Luke Cage showrunner Cheo Coker. Also in the mix are screenwriters Lindsey Beer, Geneva Robertson-Dworet, John Francis Daley, Jonathan Goldstein, Joe Robert Cole, Jeff Pinkner, and Nicole Riegel. Oscar-winning movie scribe Akiva Goldsman will be supervising the affair, and the whole crew are set to have their first big meeting next week. We eagerly await news of Jonathan Franzen and Joyce Carol Oates getting hired to construct a Barbie, Ken, and Skipper shared universe.